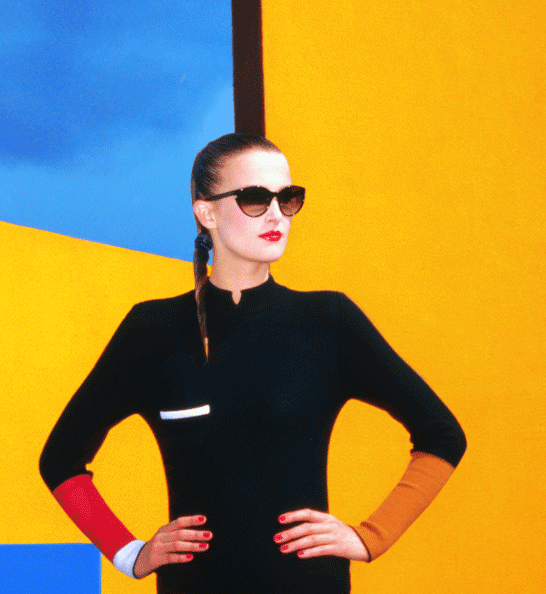 It's 2023 and Lafont is celebrating our 100th anniversary…

100 years of family history with a unique trajectory from a Parisian boutique to a world-renowned Maison.

Independent Family

Lafont's story begins with Louis Lafont in 1923 and the opening of his optical boutique at 11 rue Vignon Paris. The Maison took a pivotal turn in the 1980's with Laurence and Philippe Lafont introducing their iconic frame - GENIE. Today Thomas and Matthieu, fourth generation the of Lafont family, head Maison Lafont, where independence remains a pillar of the brand.

Together they are committed to the future ensuring eco-responsibility in their products and services.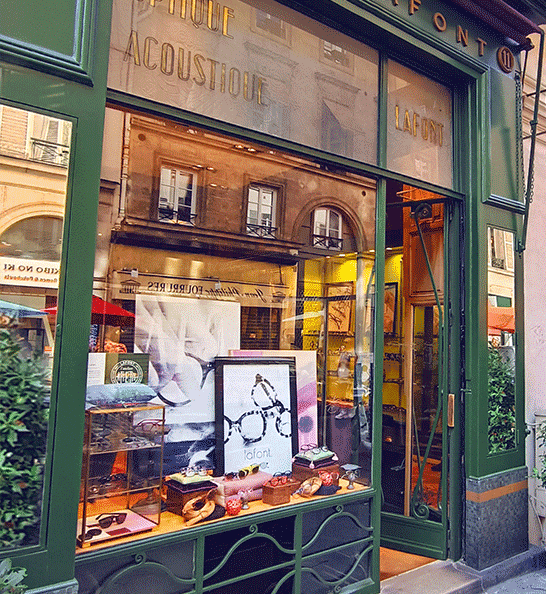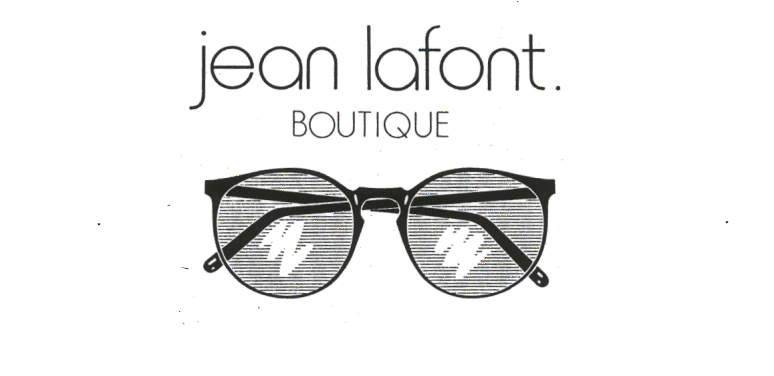 Color Signature and Authenticity

Lafont is full of color and Parisian style. Signature colors and patterns are combined with seasonal shading forming unique and exclusive designs. Evidence of the authenticity of French eyewear expertise and French manufacturing found in the unique combination of artisanal craftsmanship and technology that is fundamental to the House.
One passion guides our collections: a beautiful product made with care and attention to detail.