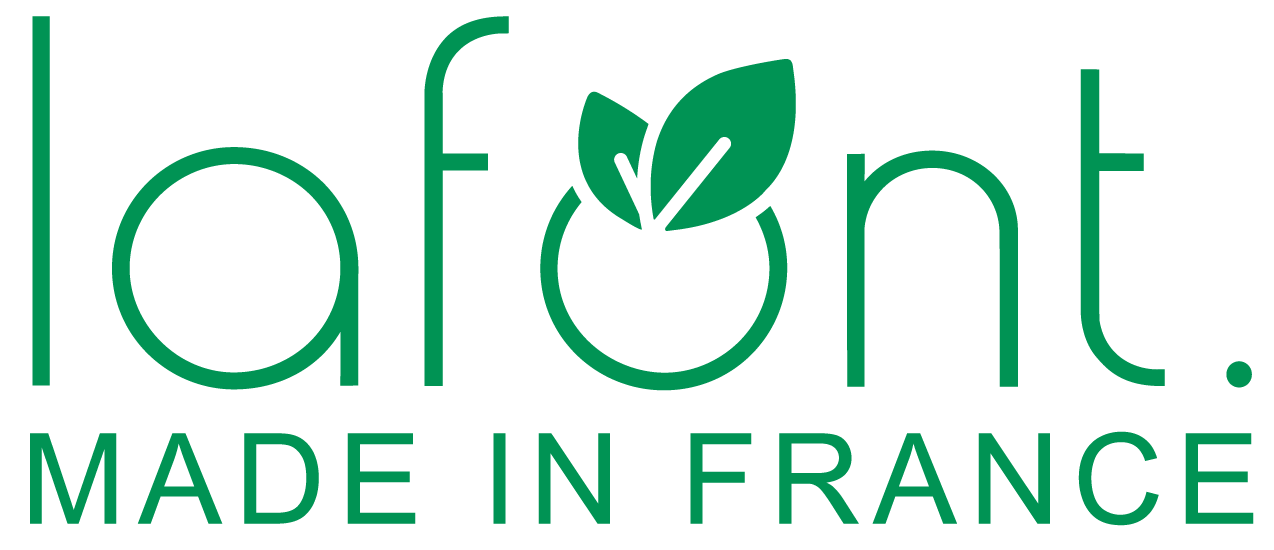 ---

Eco-responsibility

---
Lafont is committed to applying our expertise in forging a path to a sustainable, eco-friendly future.
esigning colors and models with little impact on the planet is a top priority.

Lafont's design approach combines creativity and eco-responsibility. Lafont is steadfast in our commitment to presenting collections that are increasingly eco-responsible.
---

It's essential to start with the children's collection

---
Because protecting visual health from the earliest age helps prevent the risk of visual defects later on.

Our commitment: move towards increasing the proportion of biobased materials and free from phthalates and BPA (<1%) in our children's line with each new collection.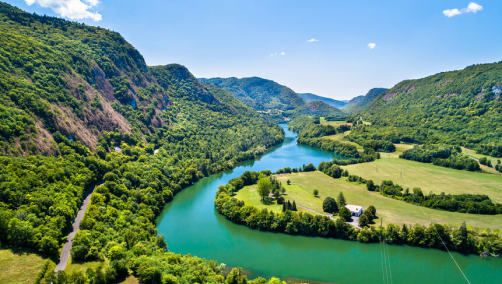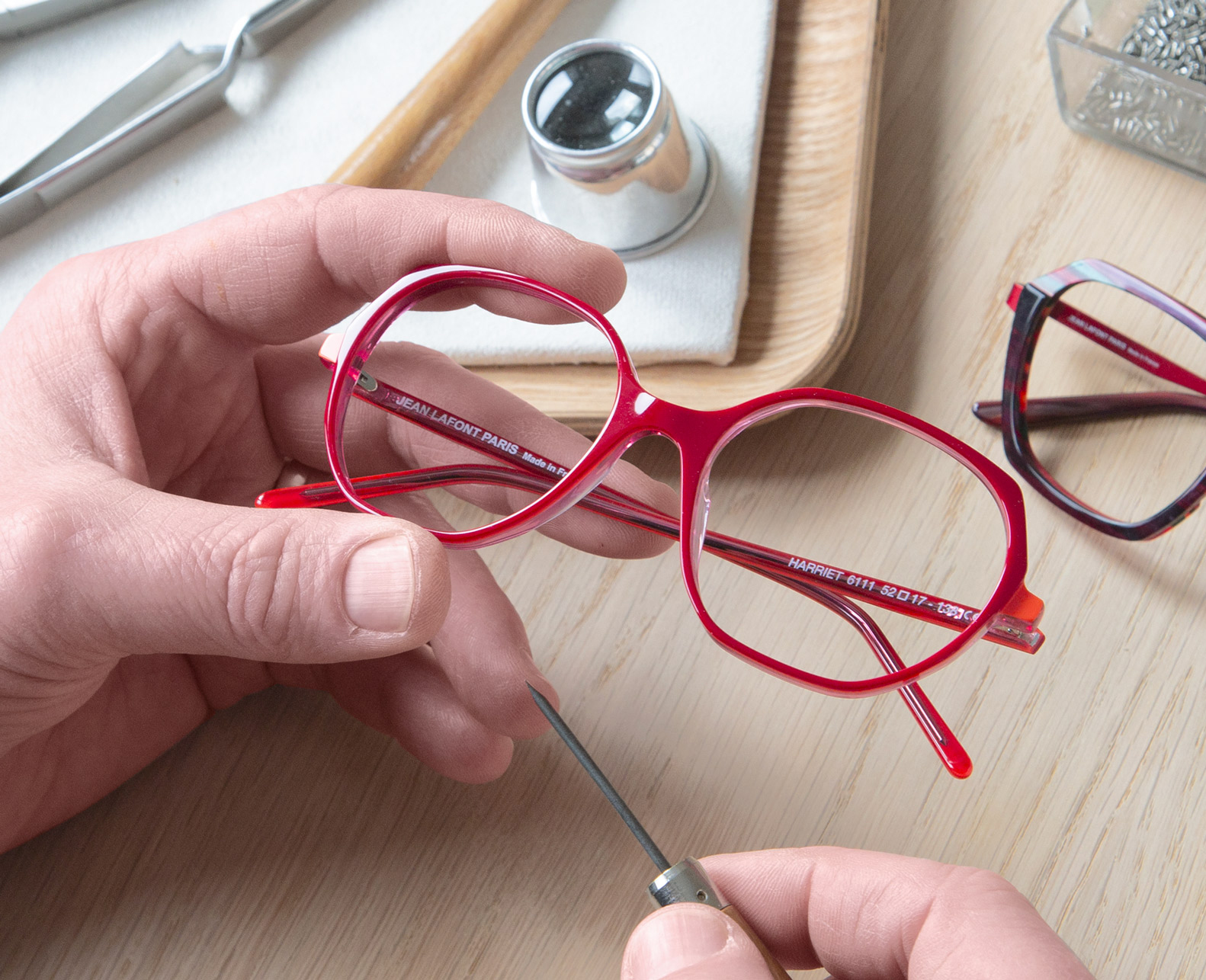 ---

Durable, Repairable Products
---
Our frames are made for everyday use. Lafont products are long-lasting due to our expertise and the quality of our materials and components.
Our customer service department is available to assist you.
All of our frames are repairable and each model has spare parts.
Charity donations to organizations committed to improving the quality of vision throughout the world.

Lafont has adopted a global approach,
to reduce the impact of our activity on the planet.


Creating a specific recycling channel for metal and acetate frames along with demo lenses.
Collecting frames from returns for stock, recycling or donation.
100% recycled and recyclable cardboard boxes for packaging of Lafont frames
Use of recyclable and PEFC or FSC certified materials in our communication tools
---

A Commited Manufacturer

---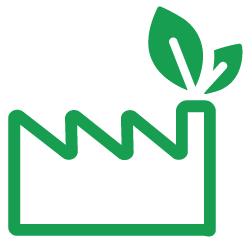 Located in the heart of the Jura natural park, Thierry Manufacturing understands the importance of protecting the natural environment.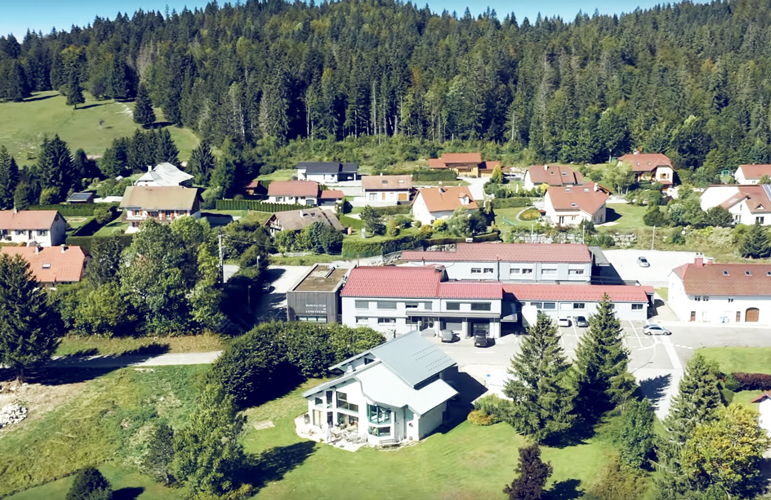 Eco-responsible vocabulary
Eco-responsible
An approach that consists of integrating measures and behaviors to limit an environmental impact and ecological footprint.

Recycling
Process of collecting and processing materials that would otherwise be thrown away as trash and turning them into new products

Upcycling
Reuse in such a way as to create a product of higher quality or value than the original

Biosourced
Product made from renewable biological material

Biodegradable
Product that can be decomposed by biological organisms in a favorable environment