---

The Authenticity
of French Eyewear Expertise

---
Our frames are manufactured in France's northern region, with respect for the eyewear heritage and a passion for beautiful products.

For more than 40 years, Maison Lafont has championed French production as we have grown alongside our partner Thierry s.a., a family-run company in the Jura region.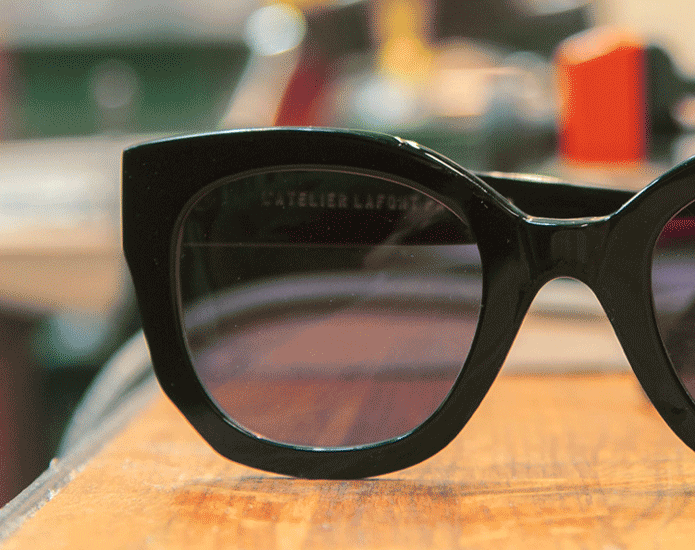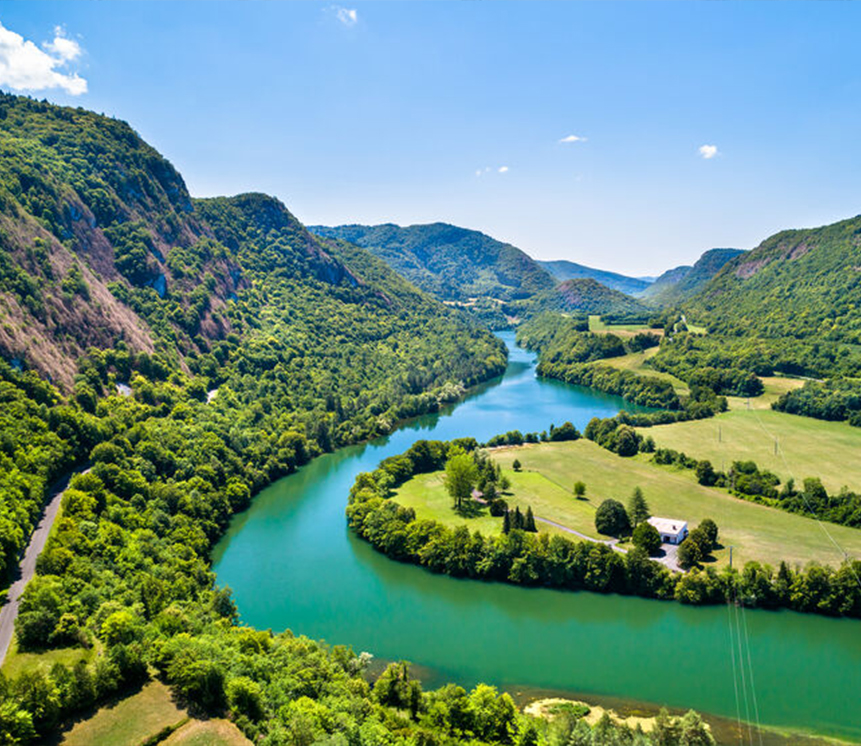 ---

Eyewear Tradition

---
Thierry s.a. is located in Morbier in the northern Jura region and earned Entreprise du Patrimoine Vivant (Living Heritage Company) certification in 2020. This accreditation attests to unique human expertise such as hand polishing and shining frames, hand filing acetate nose pads for greater comfort and applying two-tone treatment to metal frames with a wiping technique. It also recognizes high-tech expertise such as acetate cutting with a 5-axis CNC machine, laser engraving and high-frequency bonding.

Mastering these techniques and championing this expertise guarantees unmatched manufacturing quality and world-renowned creativity.
---

Origine France
Garantie

---
Maison Lafont demonstrates transparency on product origin and traceability with Origine France Garantie (OFG, Guaranteed French Origin) certification.
Maison Lafont also pursued OFG certification to affirm our history as a mainstay of French manufacturing. We received this certification in May 2016 after an independent accredited organization (Bureau Veritas) reviewed our file and audited our manufacturing chain.

Today, more than 80% of our range is OFG certified, representing more than 500 products in our collections.