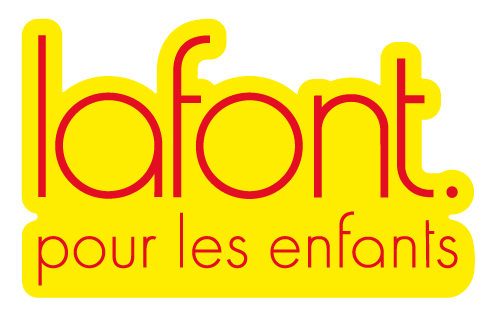 ---

The leader in pediatric eyewear

---
Expertise, comfort and Lafont colors.
The eyewear collection for children ages 6 months to 12 years

A Frame for Every Age
The shape of the glasses must be perfectly adapted to the child's face, the coverage of the visual field being our priority to guarantee optimal correction.
Babies 6 - 36 months.
Kindergarten to elementary school, 4-7 years.
Children and pre-teens, 7-12 years.
---

PERFECT FIT
& COMFORT

---
The technical characteristics of Lafont glasses enable an optician to adapt each frame to the child's face shape.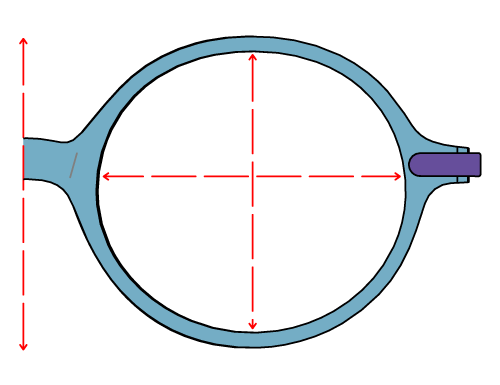 COMFORT & PLACEMENT
To properly position the frame's bridge, the opening between the eye rims is 45°, accounting for flat or low nasal bridges and prominent cheekbones.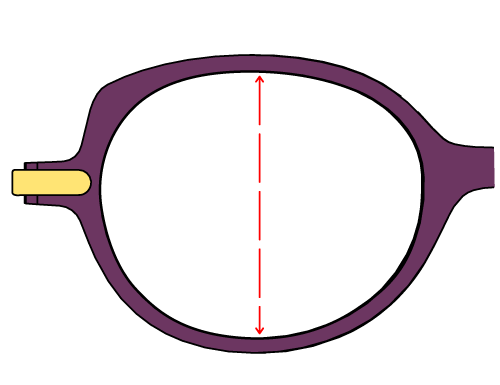 EYE CENTERING
Low or median bridge and endpieces position the eye at the center of the lens.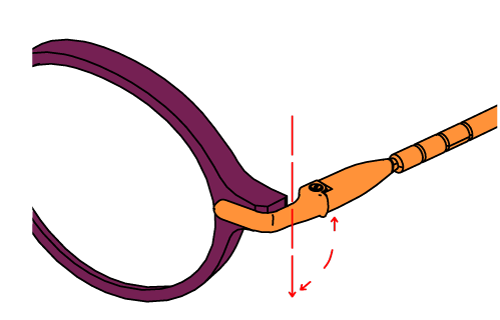 FIELD OF VIEW
Tall shape covering the top and bottom of the eye. This provides continued vision correction when the child looks up.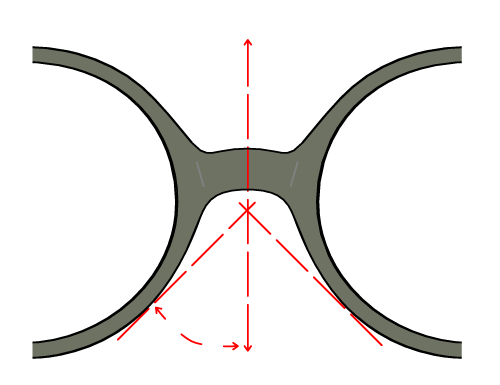 ADJUSTMENT & FIT
Patented flex temples and endpieces provide optimal fit and stability for the frames