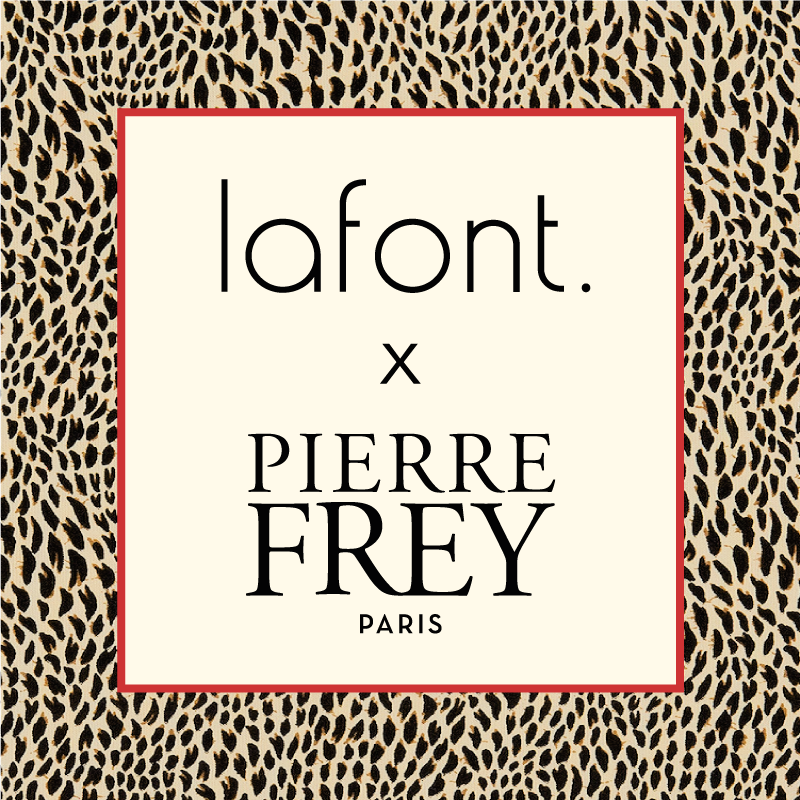 ---

Two Maisons,
one passion:
fine craftsmanship

---
On its 100th anniversary, Maison Lafont is honoring French savoir-faire. Always eager and looking for new ideas, Lafont joins forces with Maison Pierre Frey creating a dynamic new collaboration.

Together, they combine their expertise to create 6 brand-new sunglasses.

"For me, this partnership is an obvious choice. Pierre Frey exemplifies the French aesthetic. Integrating such a wealth of creativity into our universe is a real pleasure. La Maison Pierre Frey, a House embodied by a family with a long history, of course echoes our own." Thomas Lafont
Founded in 1935, Maison Pierre Frey creates and manufactures high-end textiles and furnishing fabrics. Certified as Entreprise du Patrimoine Vivant (EPV ), Maison Pierre Frey stands out for its mastery of excellent craftsmanship and industrial ingenuity contributing to the influence of the French Art de vivre.

Rich in family history, nurtured by a love of fine artistry, attention to detail and a drive to create – the Maison shares the values of Maison Lafont.

This association symbolizes the partnership of two emblematic creative universes with two distinct areas of expertise. Inspired by the imaginative richness of Maison Pierre Frey, Thomas Lafont combined their fabrics into his eyewear design.

To learn more about Maison Pierre Frey click here.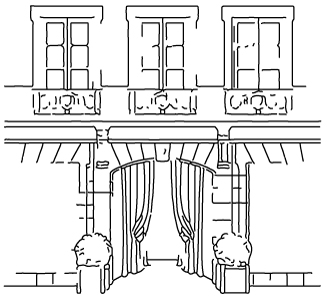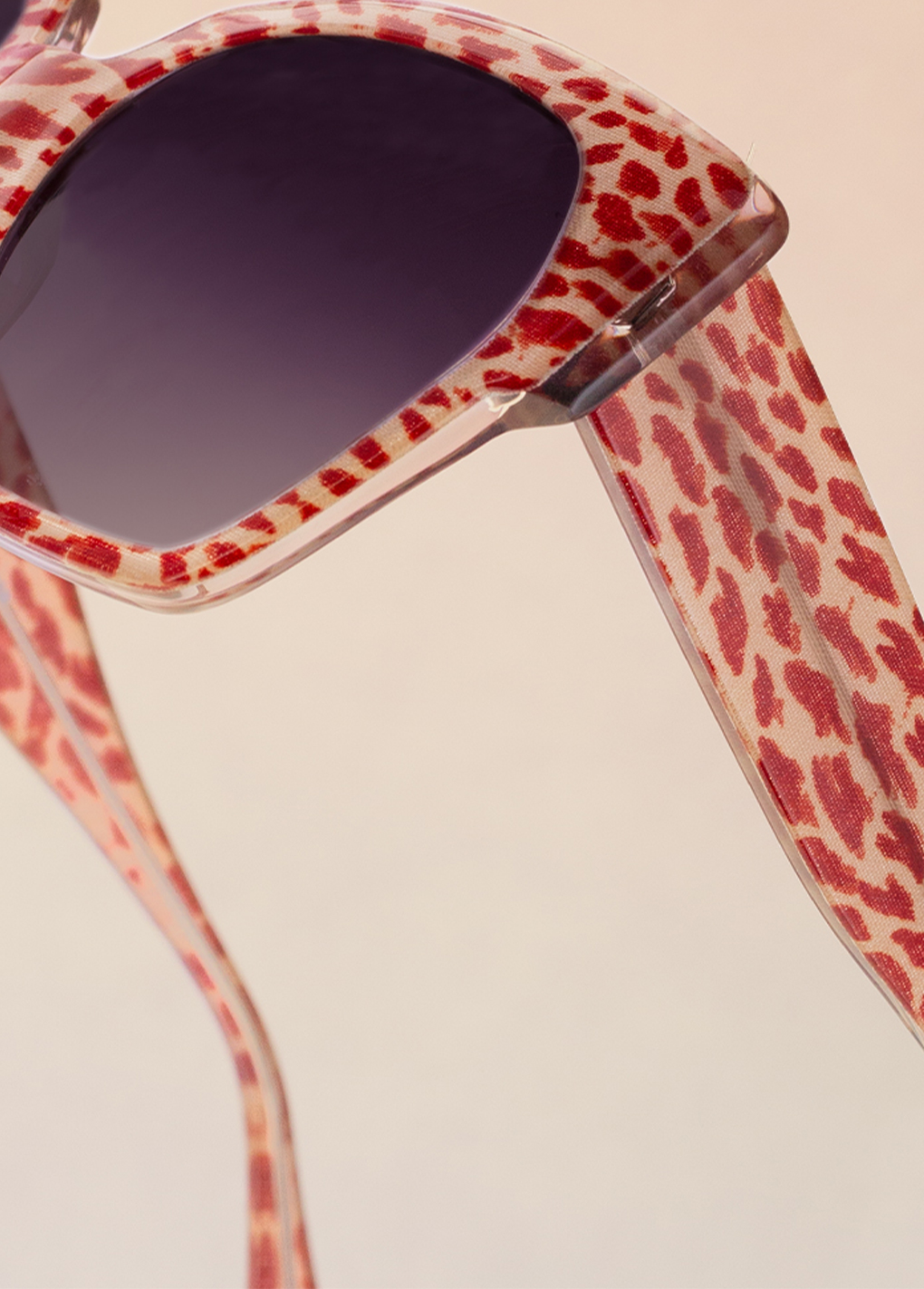 ---

Frames as a symbol of
French Art de vivre


---

OCÉAN 6132TF

OUESSANT 5192TF

MONACO 5193TF

OCÉAN 5193TF

OUESSANT 6132TF

MONACO 3214TF