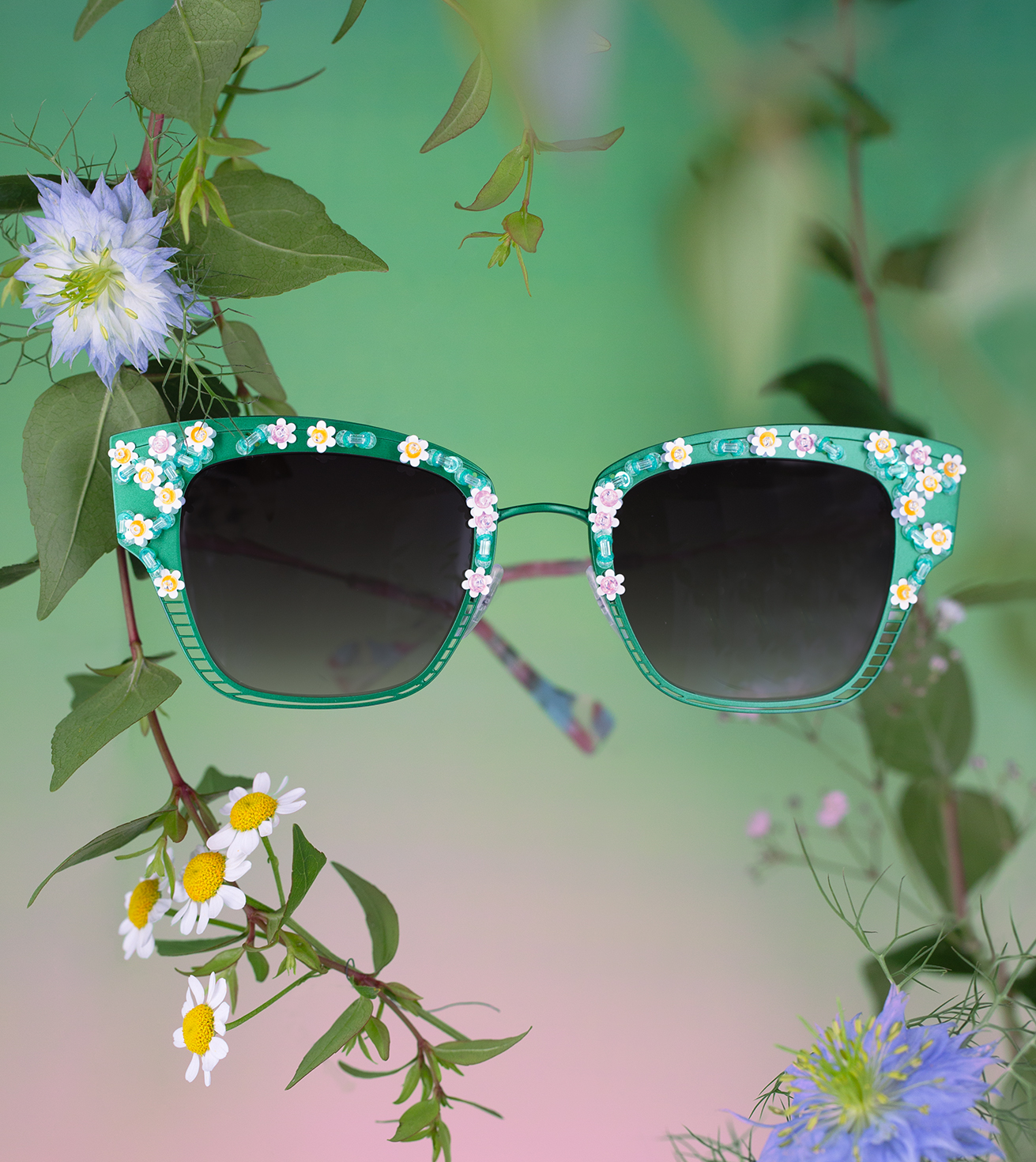 Maison Lafont celebrates its centenary by highlighting a century of expertise. Lafont has teamed with Sekimoto to mark the occasion by creating a unique frame.

Satoshi Sekimoto, Meilleur Ouvrier de France in Haute-Couture embroidery, and Thomas LAFONT, Artistic Director of Maison Lafont, combined their passion and together created an exquisite, embroidered frame.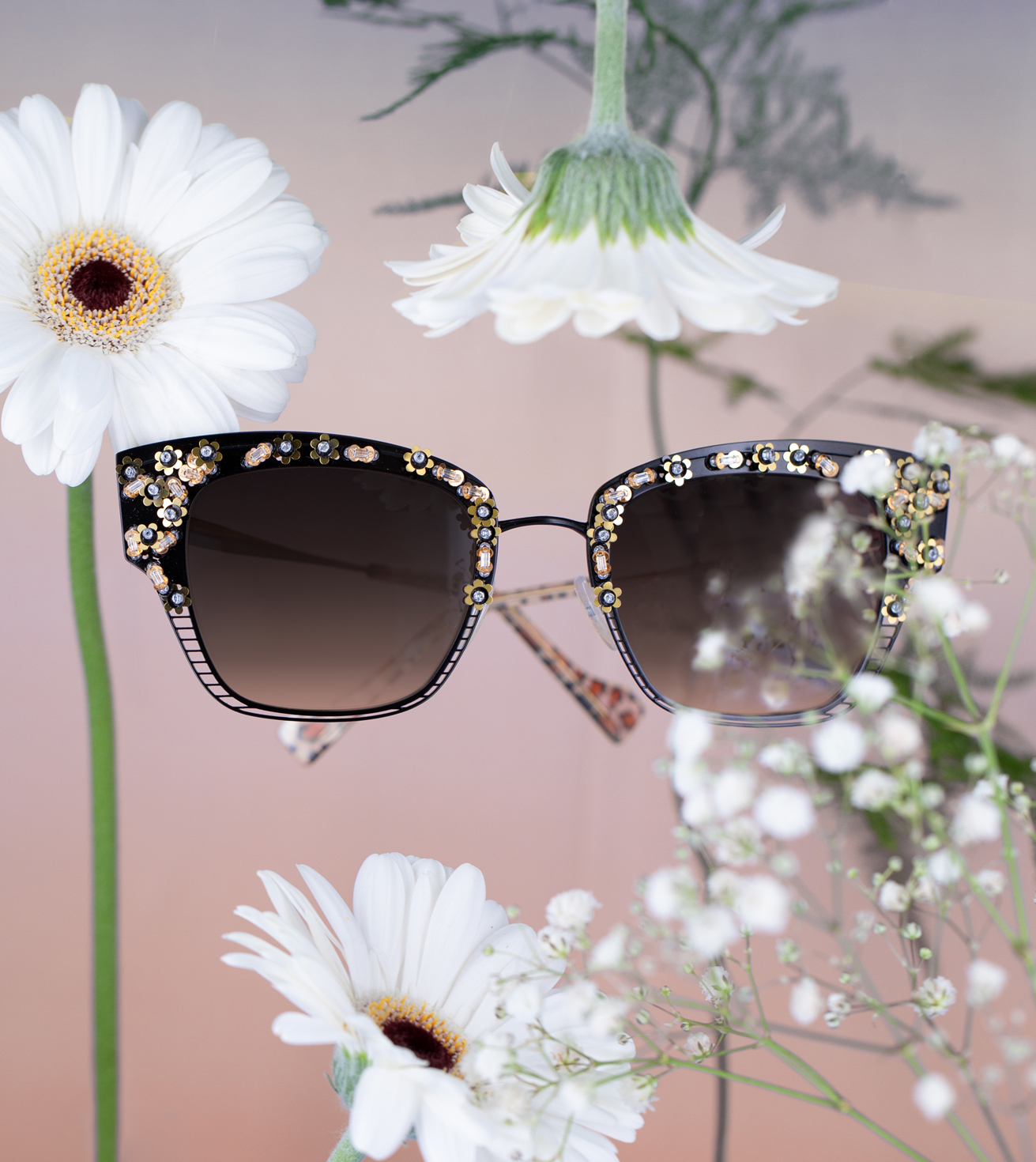 Based on an Haute Couture concept developed by Thomas Lafont, Satoshi Sekimoto has crafted onto these original medium embroidering pearls and embellishments ornamenting the frame like a dress.

Maison Lafont continues to promote the authenticity of French know-how, and this collaboration allows the brand to extend its mode of expression, this time with an air of Parisian Haute Couture.

Lafont's "OUVRAGE" wins the Jury's Special Prize at Silmo 2023.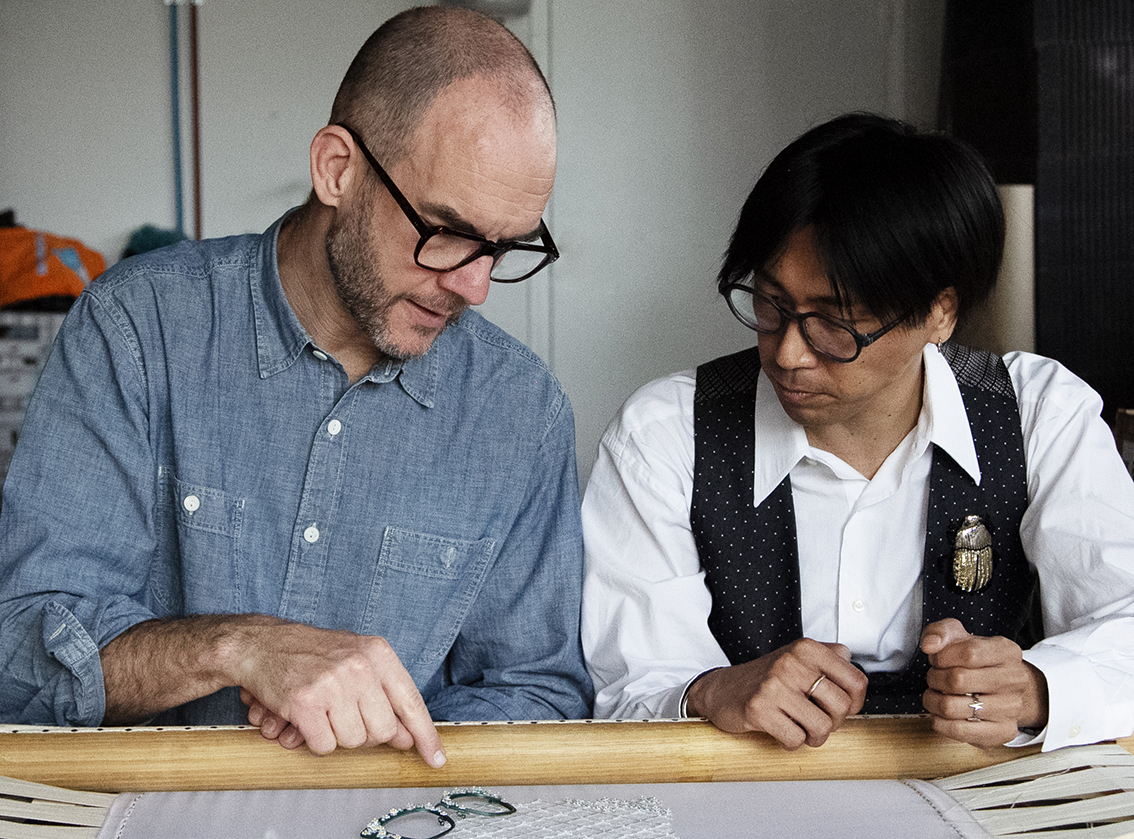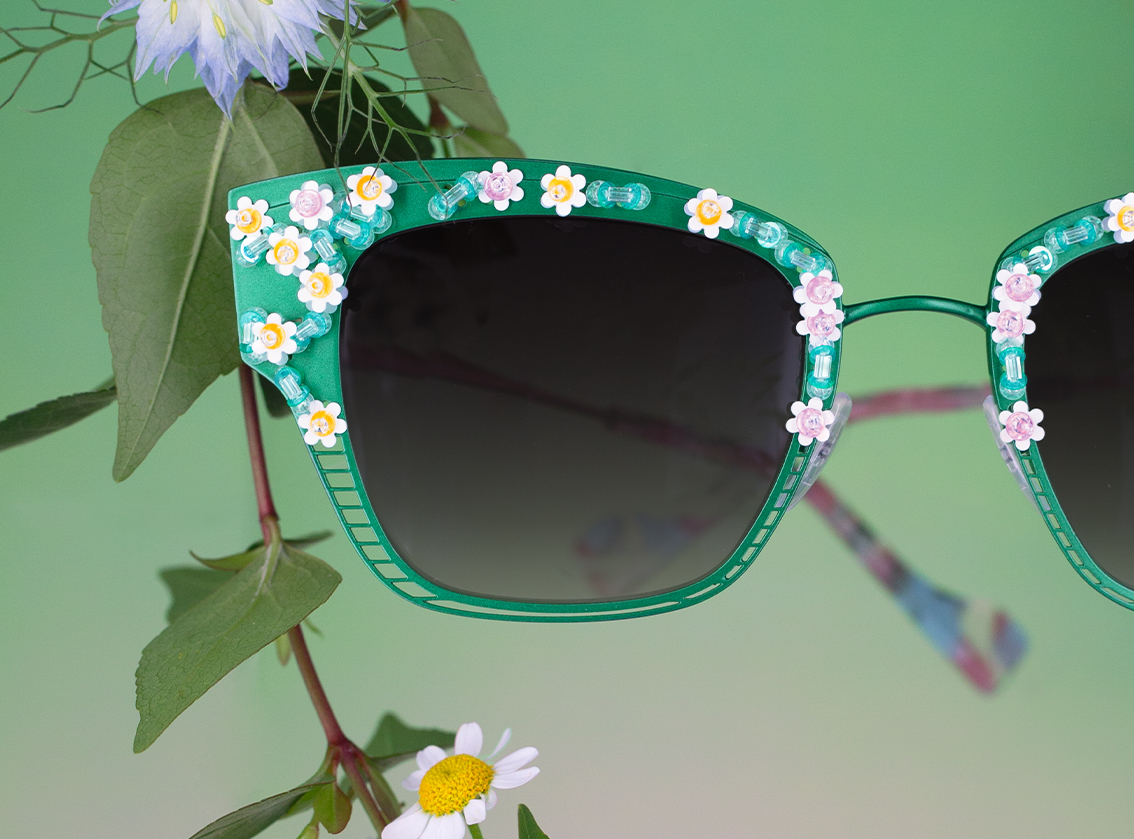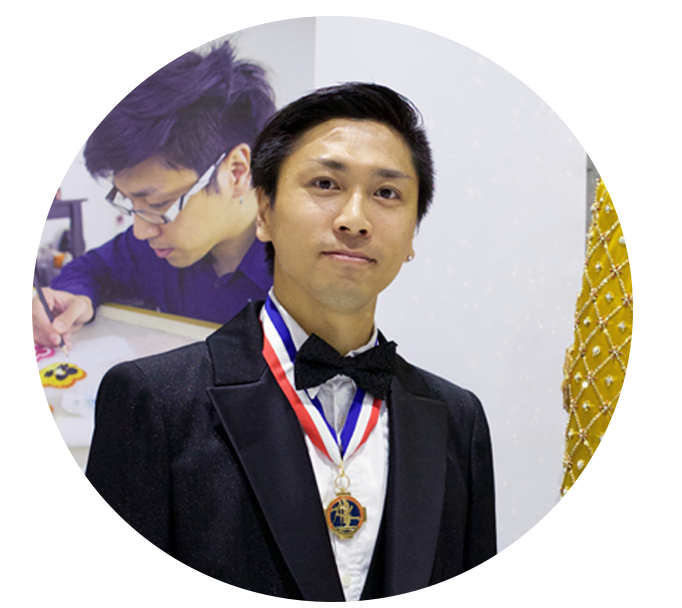 About Satoshi Sekimoto

Satoshi was born in Hiroshima, Japan. His mother, a kimono seamstress, introduced him to ancestral skills at an early age. At the age of 22, Satoshi moved to France and entered the prestigious Maison Lesage school. He then embarked on a career as an independent craftsman, collaborating with leading Haute-Couture houses.

In 2015, he was awarded the title of Meilleur Ouvrier de France in Haute-Couture embroidery.

In 2022, Satoshi and his partner Laurent founded Maison Sekimoto.

In 2023, Satoshi is awarded the title of Master Craftsman in Métier d'Art, reinforcing his reputation and expertise.